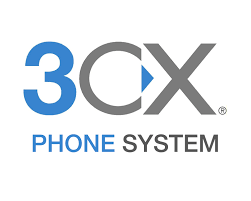 3CX IPPBX
3CX's integrated video conferencing solution, enables businesses to save time and money by hosting virtual meetings, whilst enjoying the benefits of…
Read More »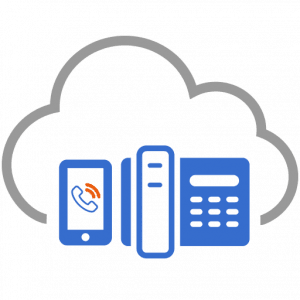 UNIFIED COMMUNICATIONS
A Direct Inward Dialing (DID) Number is a virtual phone number that enables cheap international and long distance calling. DID Numbers are the latest in…
Read More »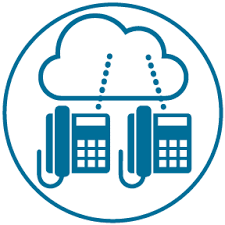 CLOUD HOSTING IPPBX
Cloud PBX is an IP PBX system that is built using the latest technologies, and is located on the provider's servers. There is no need to purchase special hardware or equipment.
Read More »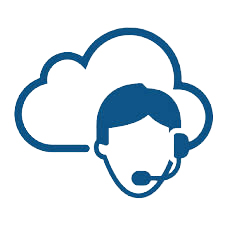 CLOUD CONTACT CENTER
It is a comprehensive contact center system that can meet the ever-changing market and cooperate with multimedia communication channels.
Read More »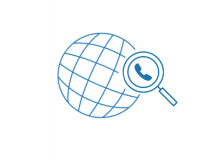 DID AND TOLL-FREE NUMBER
A Direct Inward Dialing (DID) Number is a virtual phone number that enables cheap international and long distance calling. DID Numbers are the latest in…
Read More »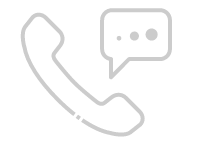 VOIP SOLUTION
Many internet marketers and online entrepreneurs share a common misconception that the primary reason for having toll-free numbers…
Read More »